Amanda Insalaco, Legal Research Specialist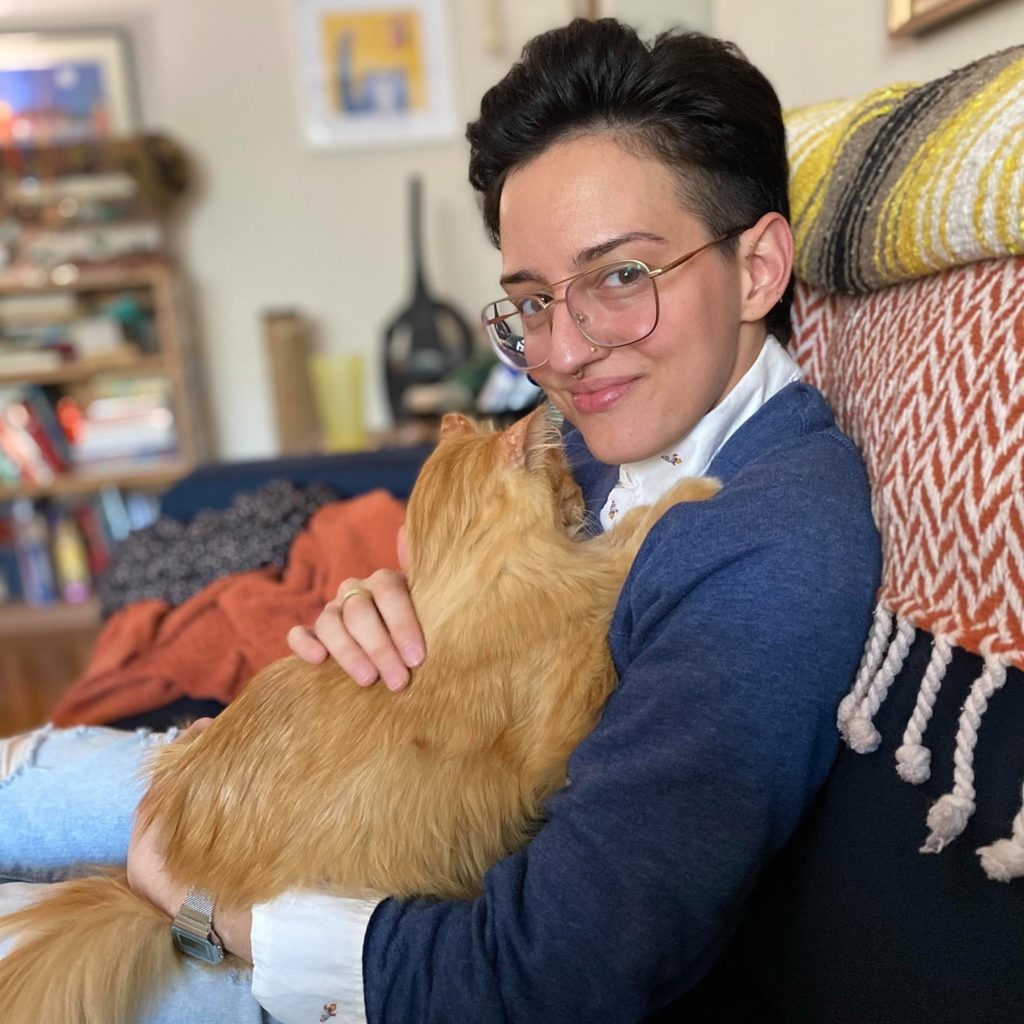 Amanda Insalaco is the Legal Research Specialist at the National Coalition for a Civil Right to Counsel. Before joining the NCCRC in February 2022, Amanda was an Equal Justice Works Fellow at the Center for Disability & Elder Law (CDEL) where they implemented the Housing Preservation Project and handled a variety of other civil matters. As Fellow, Amanda provided outreach presentations to hundreds of senior homeowners and trained and supervised pro bono volunteers who provided almost 400 legal services for estate planning, title searches, and property tax exemptions, with the goal of increasing housing stability, affordability, and the intergenerational transfer of wealth. Amanda graduated cum laude from DePaul University College of Law in May of 2019 and summa cum laude from Northern Illinois University in May of 2014 with a degree in Community Leadership and Civic Engagement.
Amanda enjoys cooking for loved ones, sewing, listening to the spoken word of Ivan Coyote, and hanging out with their dog, Harry.
Phone: (410) 204-8519
Email
they / them / theirs / Mx.