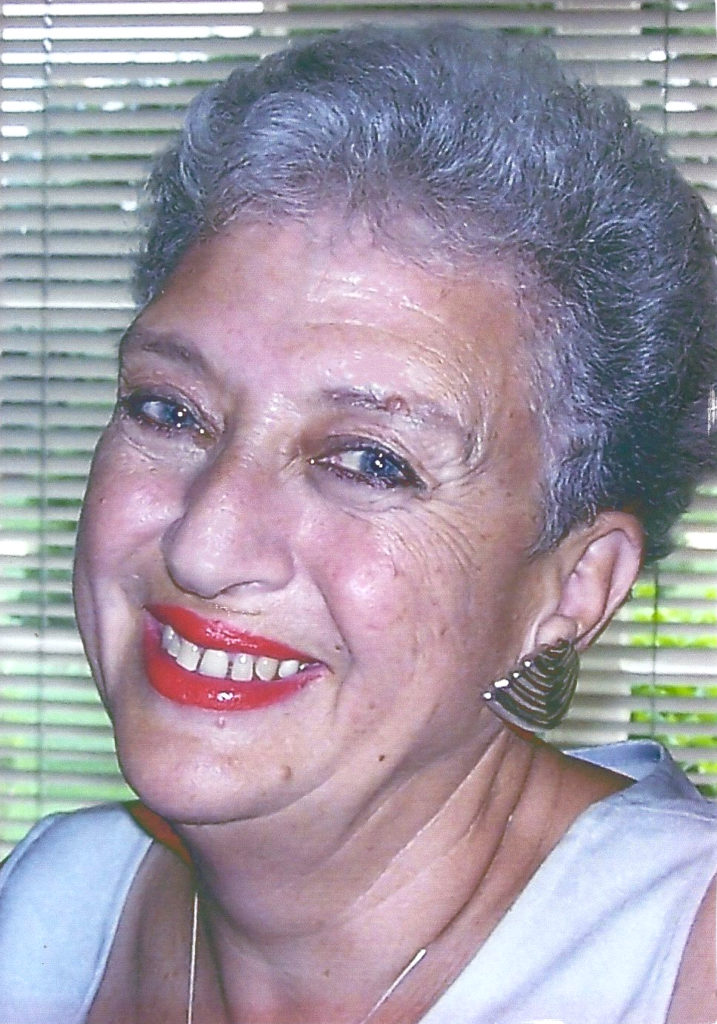 The Rikki Fleisher Fund honors the memory of one of our most ardent supporters. She would send "way to go!" notes after reading of a PJC victory, and went out of her way to thank our staff for doing good work when we saw her at events. She encouraged her friends to support the PJC's advocacy on behalf of people living in poverty. Many did.
When Rikki's children Paula and Julian approached us about their decision to honor their mother's legacy and her passion for building a just society, we were absolutely delighted! They created the Rikki Fleisher Fund to honor and further the PJC's commitment to developing exceptional staff. This investment affords our team opportunities to participate in transformative professional development experiences that are otherwise outside our reach. We know this will directly benefit the many low-wage workers, tenants, students, and other clients we represent.
We are grateful to have been touched by Rikki's presence, and we are excited to honor her legacy as a champion of civil rights through this tribute. Thank you for continuing Rikki's memory through your gift.